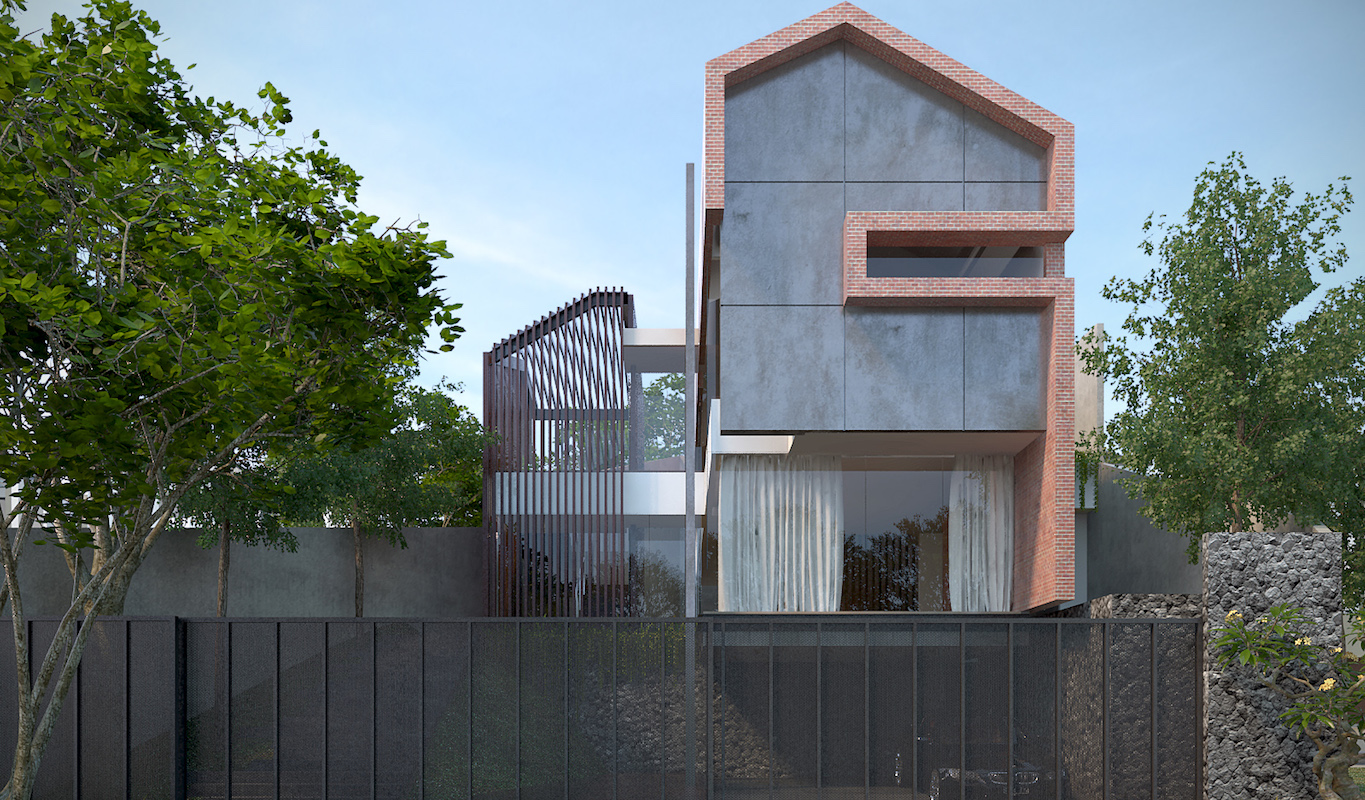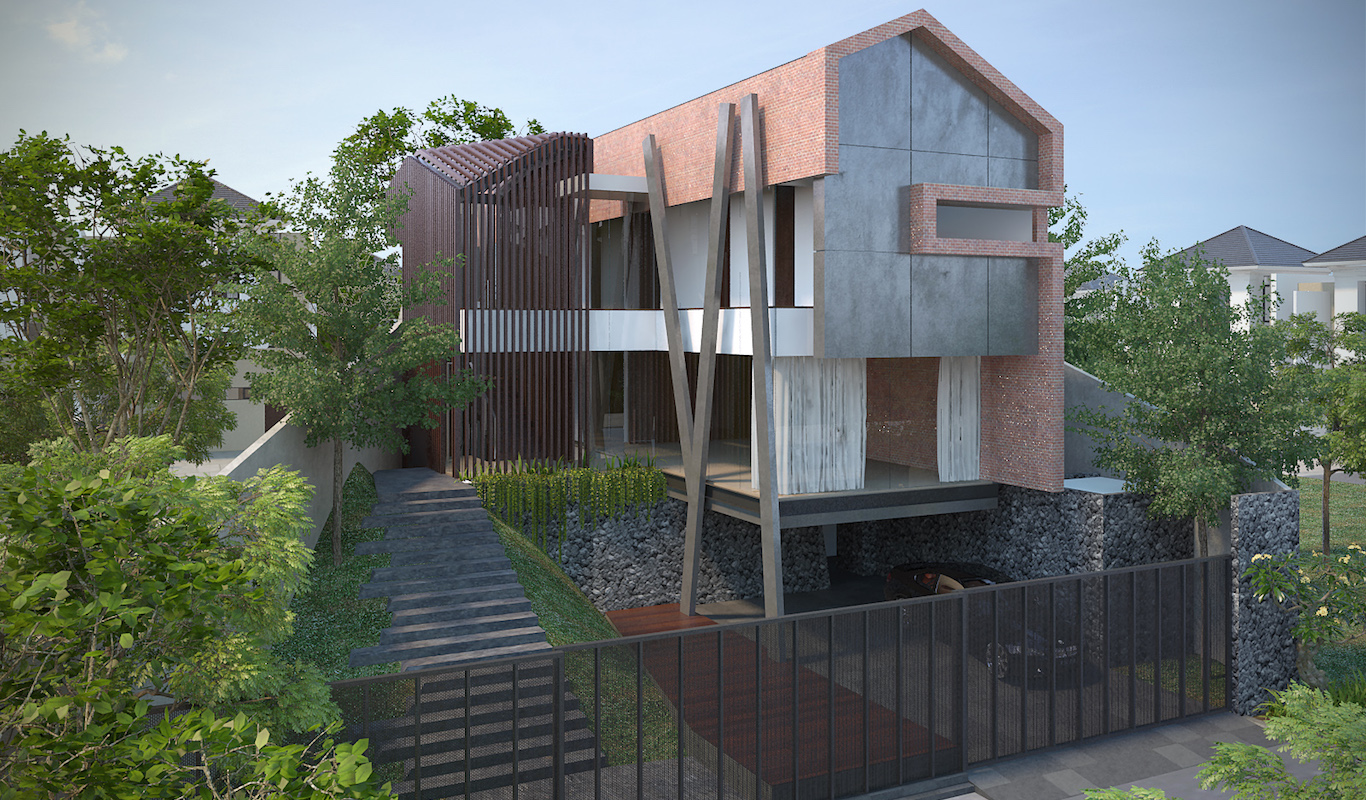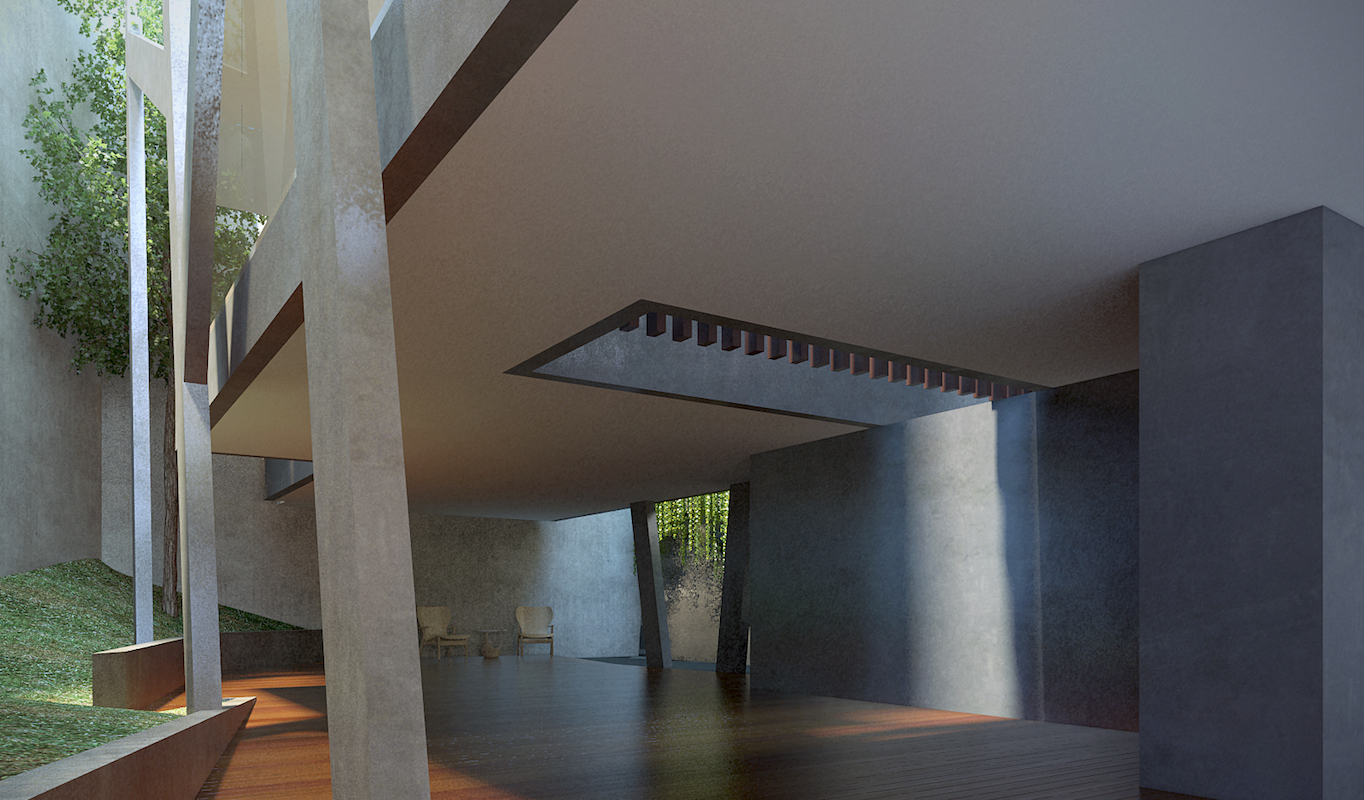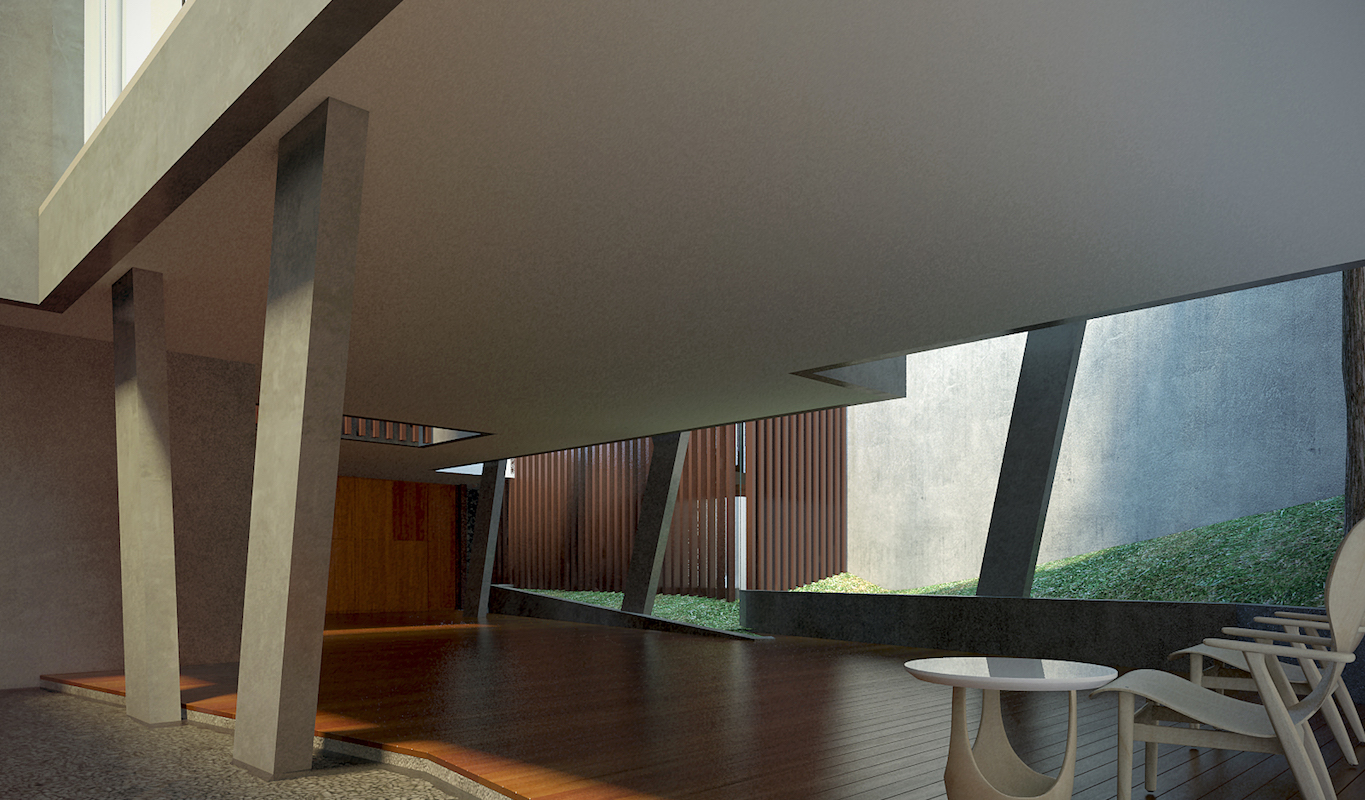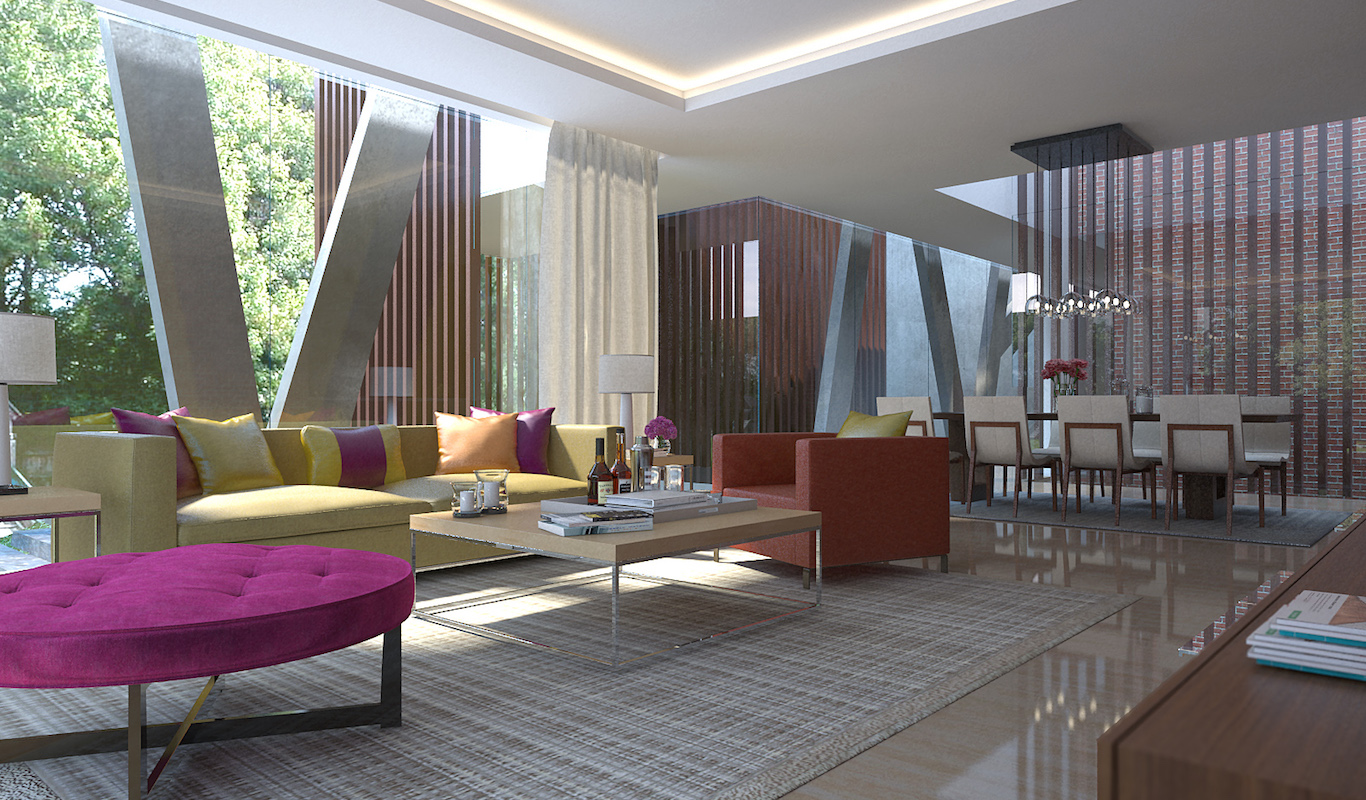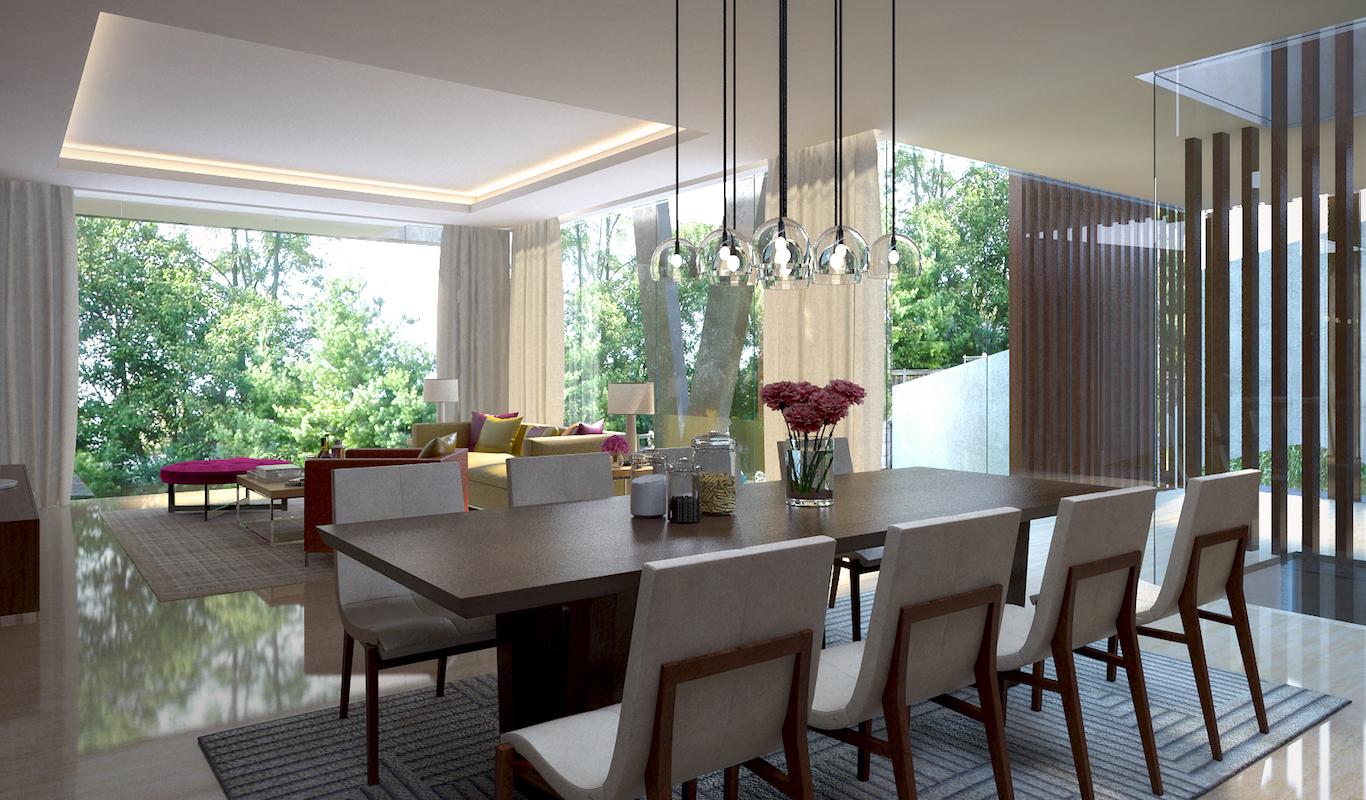 Rumah Ranting, Jakarta
Rumah Ranting
| | |
| --- | --- |
| Type of Building | Residence |
| Location | Jakarta |
| Wide Areas | 400 m2 |
| Wide Building | 800 m2 |
It has been totally renovated since the main building structure has not been maintained any longer adjusting the condition of the environment around.
The renovation is conducted from upstairs and afterwards the ground foor (space underneath) will be the final stages for having development.
The project wants to tell about the general thought on the position in the back of building is not preferred. Then interpreted that the existing open space is more potential developed. It has found the such case in Jakarta, the position is located in the back of building areas not potential to produce a good design. The idea of Rumah Ranting presents how to optimize the existing potential as well as the limit a
reas.