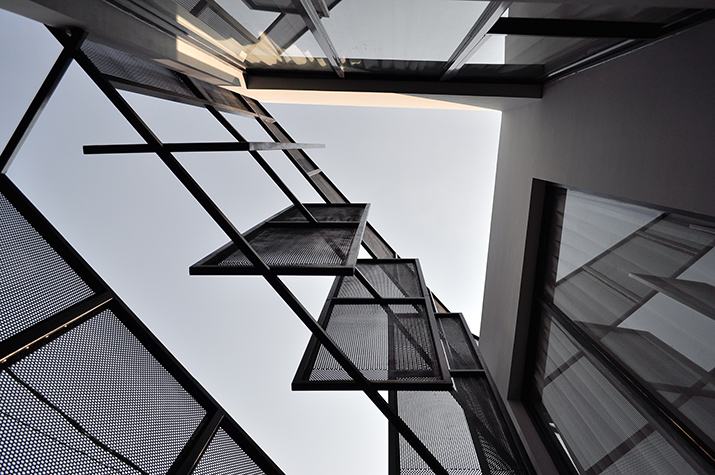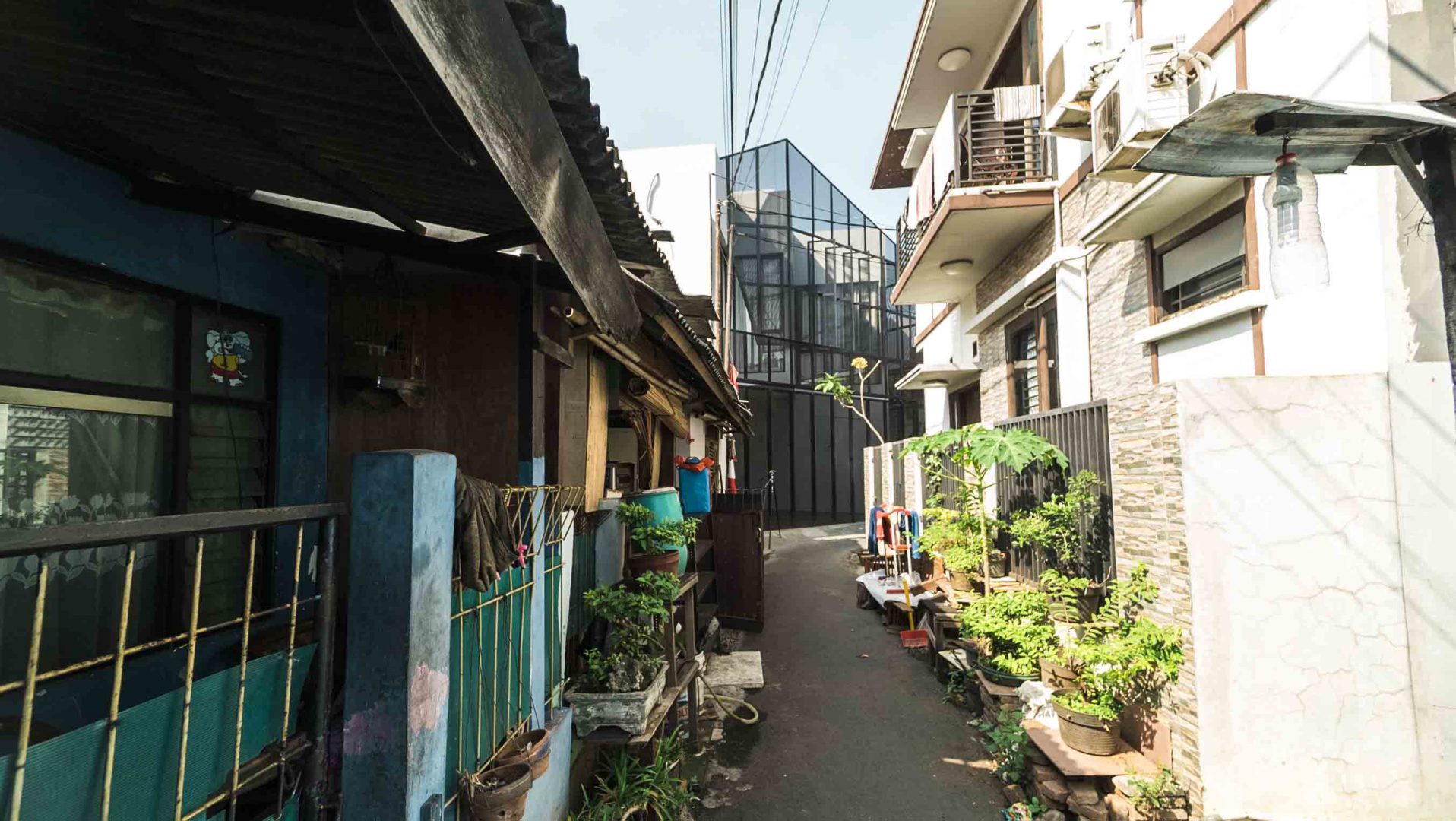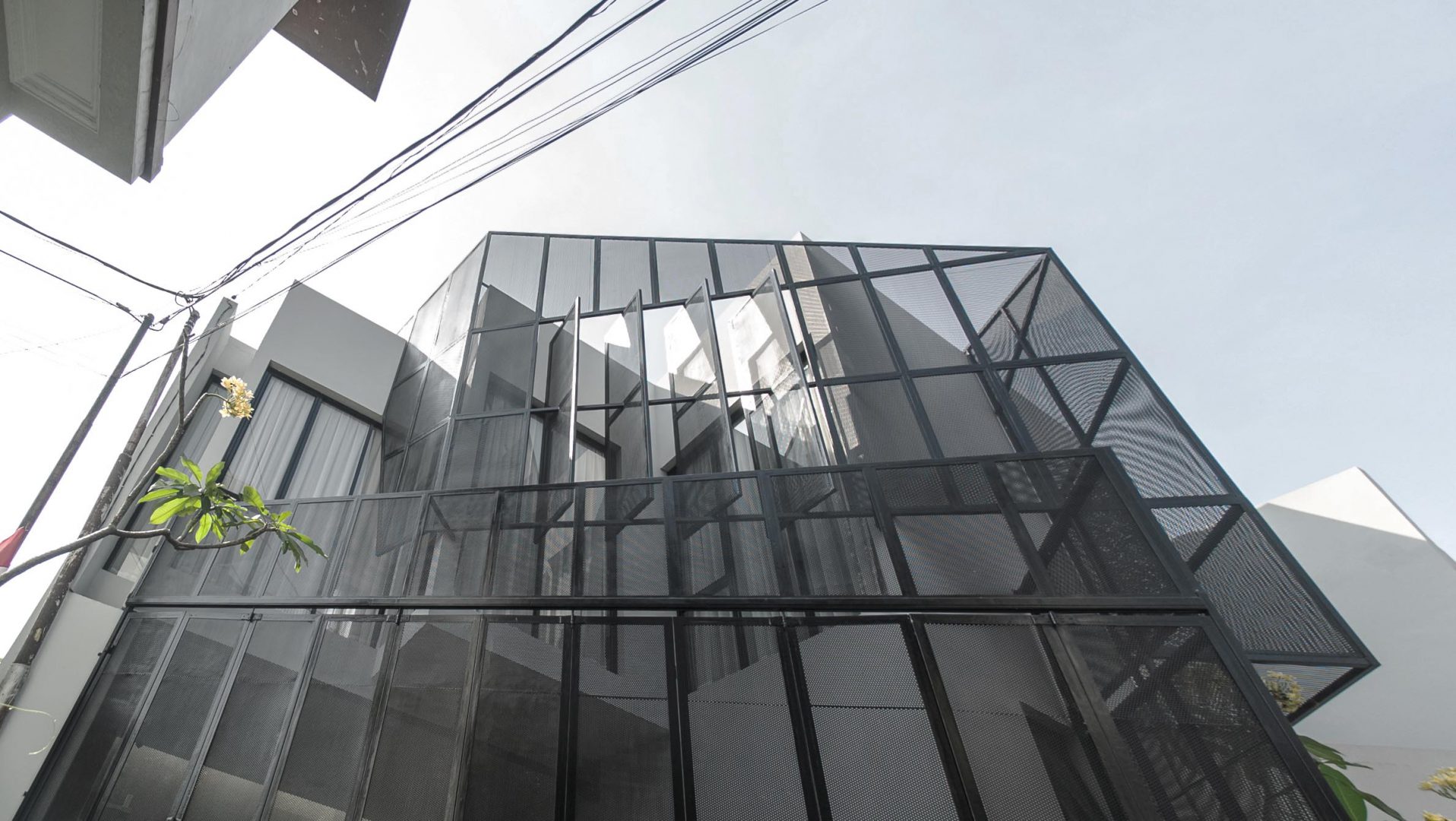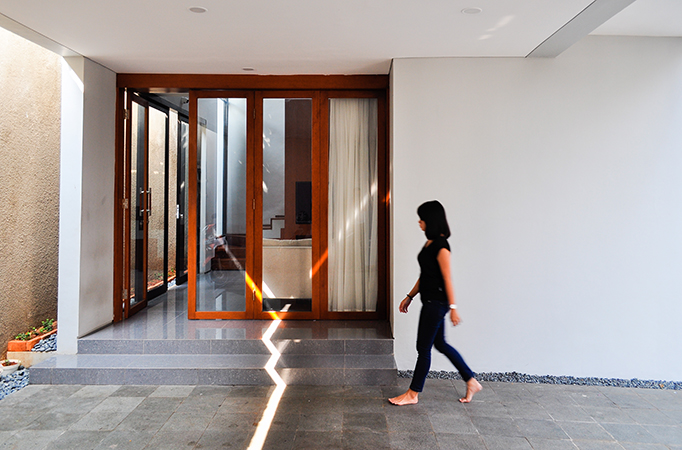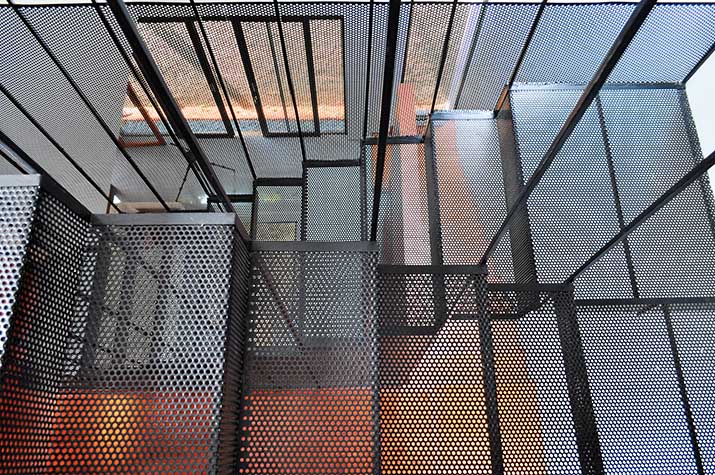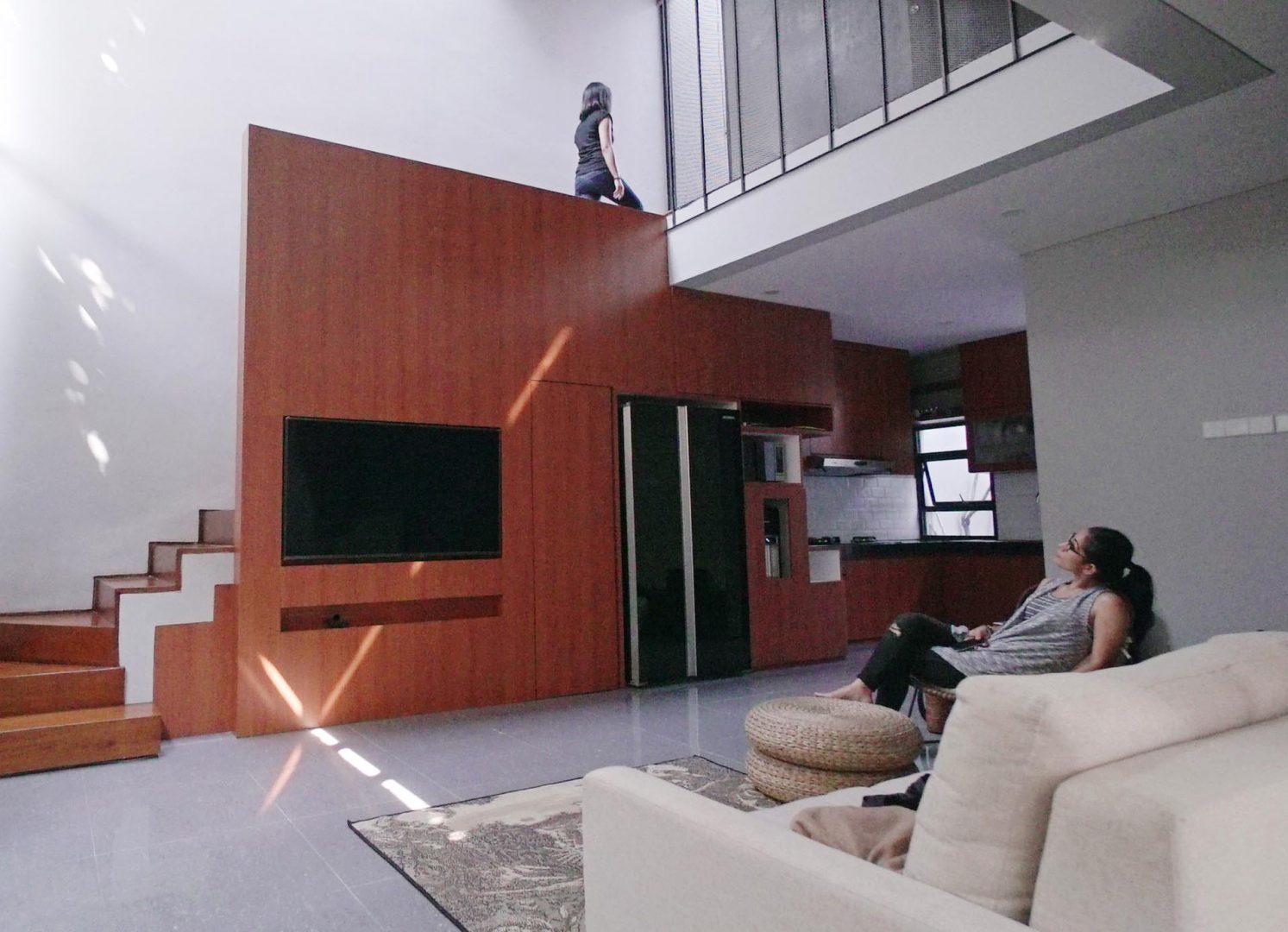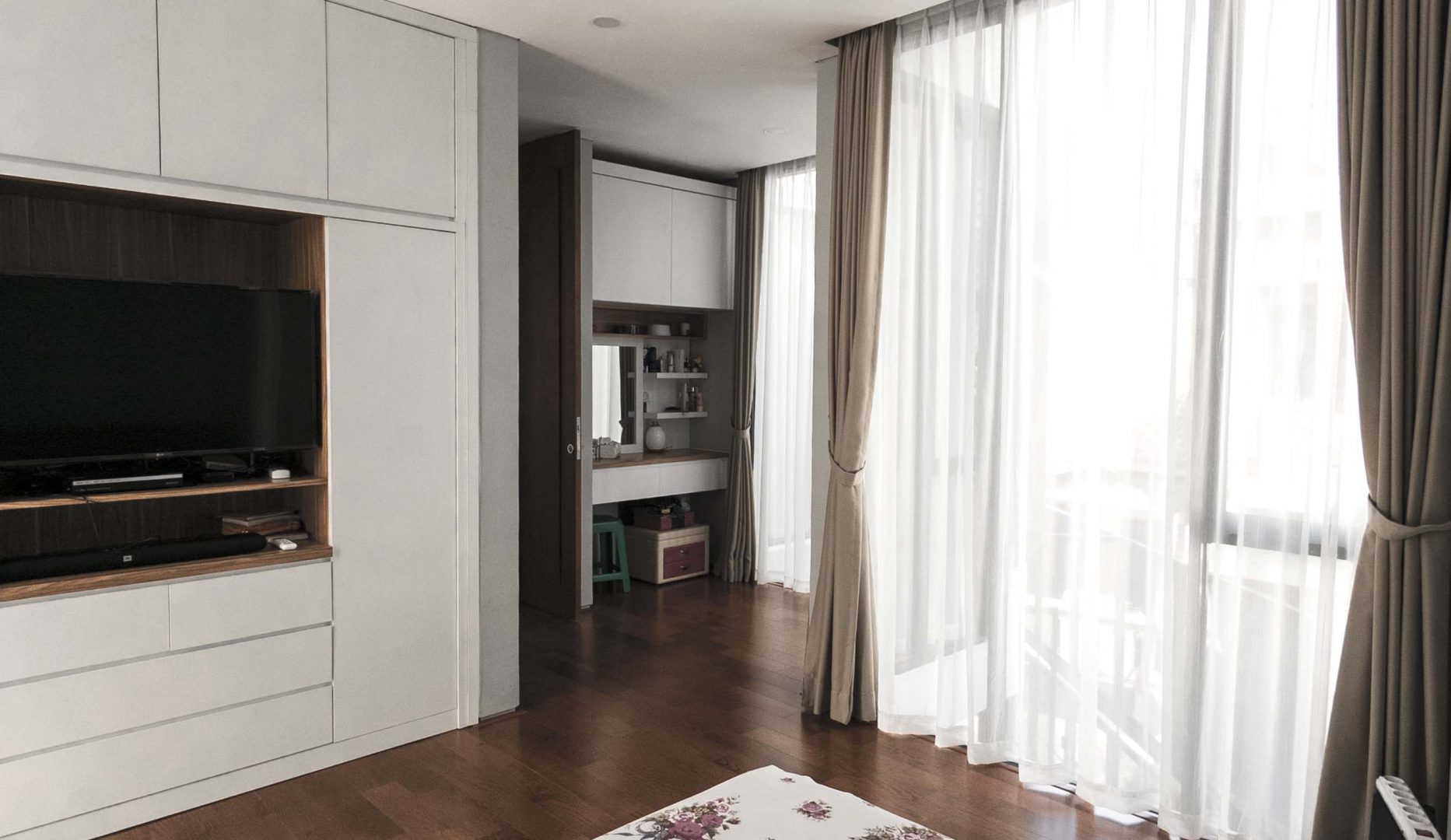 Guma, Jakarta
Guma
| | |
| --- | --- |
| Type of Building | Residence |
| Location | Jakarta |
| Wide Areas | 100 m2 |
| Wide Building | 230 m2 |
| Awards | Big 3 Nomination for IAI Jakarta 2020 (Residential Category-small project) |
According to Padang's local language, the meaning of Guma is a house.  In addition to the client this house also describes the condition of the house in general in Jakarta. The lack of land, many necessities of life, dense populated areas that ignoring space quality
Based on the facts, the program focused to create the luxurious space quality by improving the better micro climate and bring a sense of rich spaces.
Hopefully, Guma will become a project that acquaint architecture to many people and develop  the appearance of the resident areas in Jkt which lack of decent quality.
This change of appearance is not to explore architectural design. However, the quality of environment and community welfare will be the concern for facilities incurred in the future that will support the change of appearance.